MOU's
MOU's with Industry

Malla Reddy Group has signed an MoU with TechMahindra, Hyderabad., under this TechM will train our Students recruited by TechMahindra every year will be given in-house training to the students & also conduct FDP program for faculties as per Memorandum of Understanding to this effect.


MREC has also signed an MoU with IBM. After attaining the status of IBM - Centre of Excellence. Under the Memorandum of Understanding the College has the privilege of

Training the faculty and students using IBM Software.
Orienting and guiding the faculty and students towards free product certification.
IBM will provide its Technology products and services for training programs.



Focus Academy for Career Enhancement (FACE), Chennai to train our final year students.
SAP :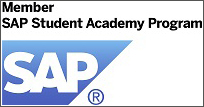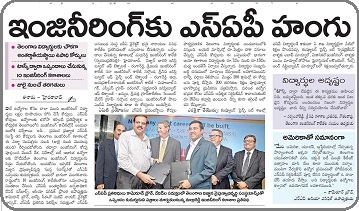 ---