Vision & Mission
---
Vision
A Culture of excellence , the hallmark of MREC as world class education center to impart Technical Knowledge in an ambience of humanity, wisdom, intellect, creativity with ground breaking discovery, in order to nurture the students to become Globally competent committed professionals with high discipline, compassion and ethical values.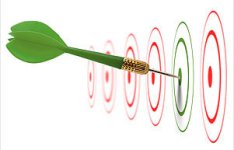 Mission
Commitment to progress in mining new knowledge by adopting cutting edge technology to promote academic growth by offering state of art Under graduate and Post graduate programmes based on well-versed perceptions of Global areas of specialization to serve the Nation with Advanced Technical knowledge.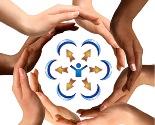 Mrec Core Values:
Student Focus: Meeting community and student needs by creating an educational environment and culture so that the students can attain a variety of goals.

Excellence: Maintain a high standard of integrity and performance leading to the achievement of academic and professional goals.

Collaboration: Seeking input from all sectors and the stake holders of the college and the community.

Diversity: Fostering a learning community in which the values, goals, and learning styles of all students are recognized and supported.

Life-Long Learning: Serving enthusiastic, independent thinkers and learners striving for personal growth.

Technological Advancement: Keeping pace with global technology trends and enhancing traditional instruction with technology to prepare students for success at work place.

Supportive Atmosphere: We support an atmosphere of trust where communication and teamwork cultivate a rich environment for teaching and learning process.