SRI CH. MALLA REDDY
Founder Chairman, MREC
Sri. Ch. Malla Reddy is an educationist and a politician of highest repute. He is currently serving as the Hon'ble Minister for Labor and Employment, Factories, Women and Child Welfare and Skill Development, Govt. of Telangana State. His dream is to bring out quality Engineers who would contribute the progress of the nation. He firmly believes in Skills development for students. He wants the young minds to be nurtured in grasping emerging technologies. He believes that they need to have the skills and attitudes that are relevant to the future work demands. He urges the faculty to focus on holistic teaching-learning process so as to pave way to quality output and future leaders of our nation striving towards Excellence in the truest sense.
"Education is transmission of civilization"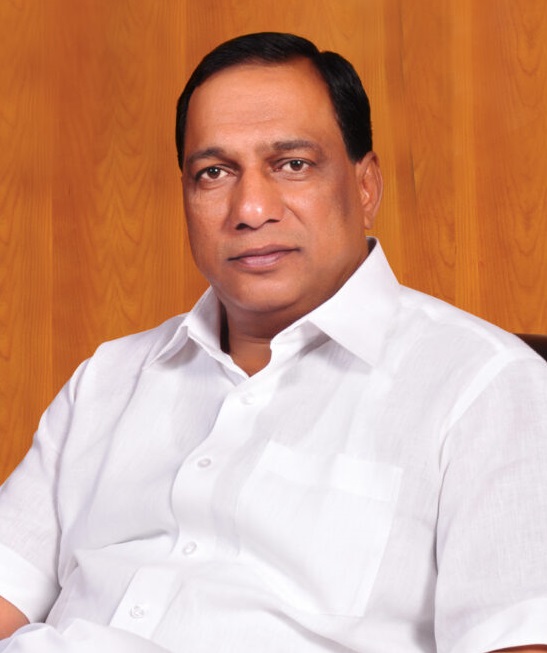 Dr. A. Ramaswami Reddy
Director MREC (A)
"We at MREC (A) work with a missionary zeal to address the educational and career goals of engineering students. We harness our students' academic abilities to equip them to become industry ready and future ready. We have put in place a multitude of programs such as seminars, workshops, focus groups, student activity centers, effective mentoring mechanisms so as to develop requisite skills and knowledge of our students, thereby catering to changing academic and professional needs. We implement unique and unparalleled academic and administrative initiatives which contribute to the overall development of the student communities."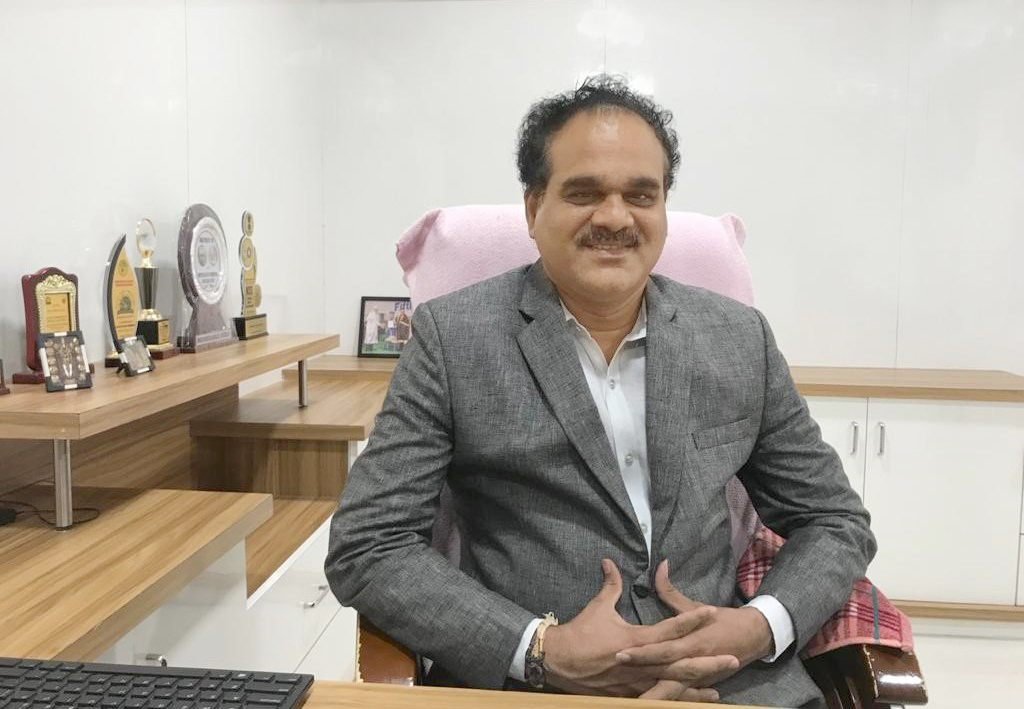 Dr. A.Raveendra
Principal
A visionary and a dynamic leader, Dr. A. Raveendra, Principal, Malla Reddy Engineering College (Autonomous) has rich teaching and industrial experience. As an administrator, he has been instrumental in acquiring accreditation status for most of the institutions that he has worked with. He has spearheaded the transformation of the institution from an ordinary engineering college to a 'Centre of Excellence' to produce globally competent engineers. A distinguished scholar with lofty ideas, Dr. A. Raveendra has played a significant role in revamping, restructuring and reorganizing the system at Malla Reddy Engineering College (Autonomous).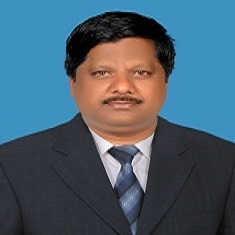 Department HODs
Know more about Departments
MREC NEWS TODAY
Latest News from MREC Campus
MREC Events
What's Happening on MREC Campus
Academics
Preparing students to make meaningful contributions to society as
engaged citizens and leaders in a complex world
Engineering , Management & Humanities and Sciences in Which to pursue your Passions
Civil Engineering | Electrical and Electronics Engineering | Mechanical Engineering | Electronics and Communication Engineering | Computer Science and Engineering | Information Technology | Mining | Humanities and Sciences | MBA
Research
Preparing students to make meaningful contributions to society as
engaged citizens and leaders in a complex world
---
Institute
cross interdisciplinary boundaries
Libraries
hold over 50 Thousand volumes
Growing
annual research budget
---
Campus Life
A thriving community of creative and accomplished people from around the world
Admission
An extraordinary freedom of opportunity—to explore, to collaborate and to challenge yourself
Explore the possibilities of a MREC education as you map out your college journey.
We look for distinctive students who exhibit an abundance of energy and curiosity in their classes, activities, projects, research and lives. MREC meets the full financial need of every admitted undergrad who qualifies for assistance. Nearly 70% of undergrads receive financial aid. Generally, tuition is covered for families with incomes below 2,00,000/-.
MREC Placements
A thriving community of creative and accomplished people from around the world
350+
Total no. of Recruiters
30+
Fortune 500 Companies
Our Recruiters