Student Association Council (SAC)
---
Vision
To enhance the overall educational experience of students through development of, exposure to, and participation in social, cultural, multicultural, intellectual, recreational, traditional, and campus governance programs.
Mission
Our mission is to encourage the student success in extracurricular, educational and entertainment activities through various events and clubs.
Goals
1. To represent the student community as an active member in techno, cultural and literary events
2. To promote student success through teamwork and involvement.
3. To provide a unique student experience.
Malla Reddy Engineering College (AUTONOMOUS) has a strong tradition of student clubs, hosting number of techno, cultural and literary events. The Council meets regularly to discuss issues pertaining to students on campus and develop through events, services, and advocacy-related initiatives, student programs which hold various meetings, including networking events, and other informational sessions. Student club brings out the passion in youngsters and develop their organizational skills. The clubs bring about a good balance of work, fun and leisure activities and ensure the all round development of students. There are several clubs that students can be a member of, in order to be part of the cultural landscape of the college. These student clubs are formed under the college, Student Association Council (SAC).
The Student Association Council (SAC) of MREC (A) was reconstituted on 15/07/2019 for the academic year 2019-20.
SAC Coordinator Details
SAC Coordinator
S. Saroja
Assoc Professor, H&S
8142345198
SAC Coordinator
Mrs.Gonuguntla Ahalya Rani
Assoc Professor, CSE
9949569266
SAC Coordinator
Ms. Sarlana Sandhya Rani
Assoc Professor, CSE
9703655191
SAC Advisors Details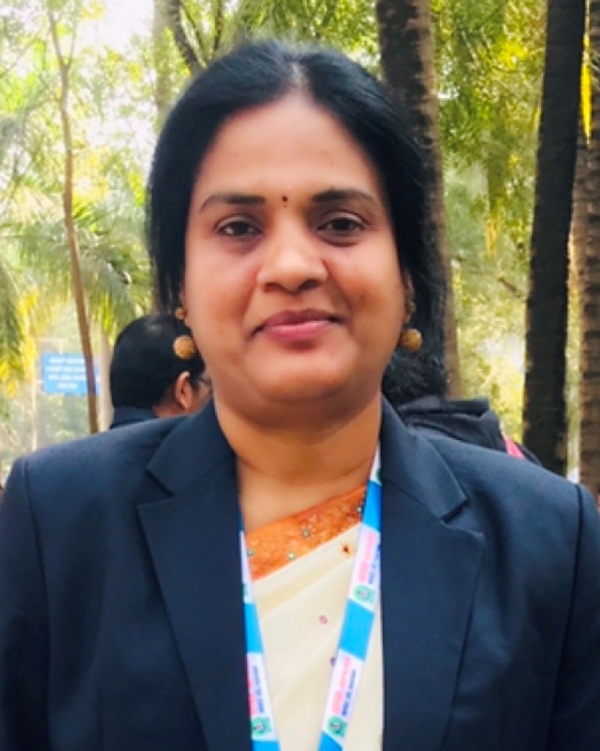 | | |
| --- | --- |
| Faculty Advisor | Ms.A.Madhavi Latha |
| | Assoc Professor, H&S |
| Mobile No | 9440387172 |
| Club Name | Literary Club |
It aims to enhance student's ideas, imagination and creativity to a higher level. The Literary club has been endeavoring to achieve its vision of making the students self-sustaining and independent.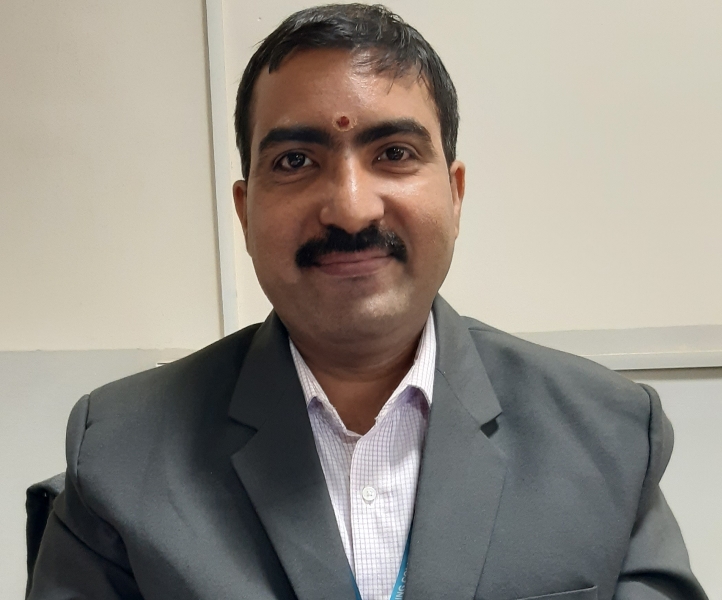 | | |
| --- | --- |
| Faculty Advisor | Mr Kesava Vamsi Krishna V. |
| | Assoc Professor, H&S |
| Mobile No | 9440701019 |
| Club Name | Technical Club |
To enrich the students technical knowledge the institute provides a platform for various students' activities. This club envisages conducive platform to explore student's latent talents and also to enable them to come out with their innovative ideas. The students are encouraged to become the member of Technical Club to help broaden their skills and horizons. The Technical Club not only help the students explore their hidden talent but also help in areas such as personality development and inculc.. Read More..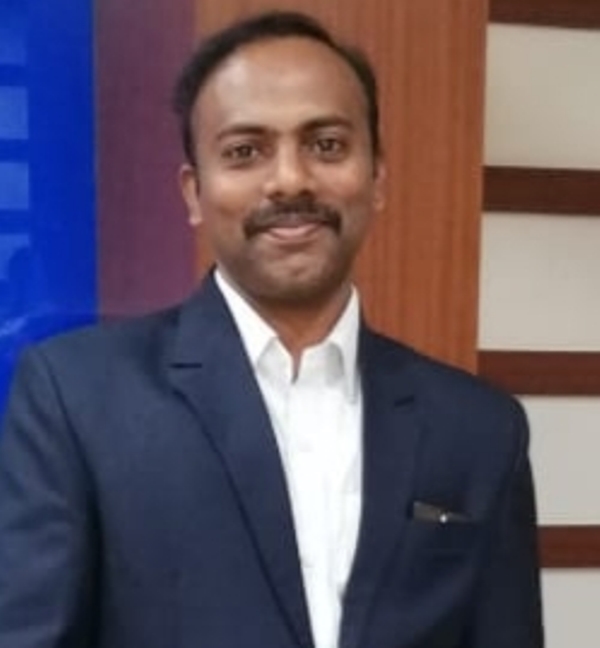 | | |
| --- | --- |
| Faculty Advisor | M. Kranthi Kumar |
| | Assistant Professor, ECE |
| Mobile No | 9491520166 |
| Club Name | Dance Club |
This dance club is to boost up the morale of students and to highlight the talent of dance and creativity. It provides opportunities to dance lovers to prove their talent and it is a good platform for them to have their artistic exploration. This club plays an important role in maintaining the positive environment in the college. By this Club, students get opportunities to represent MREC (A) college in various reputed organizations.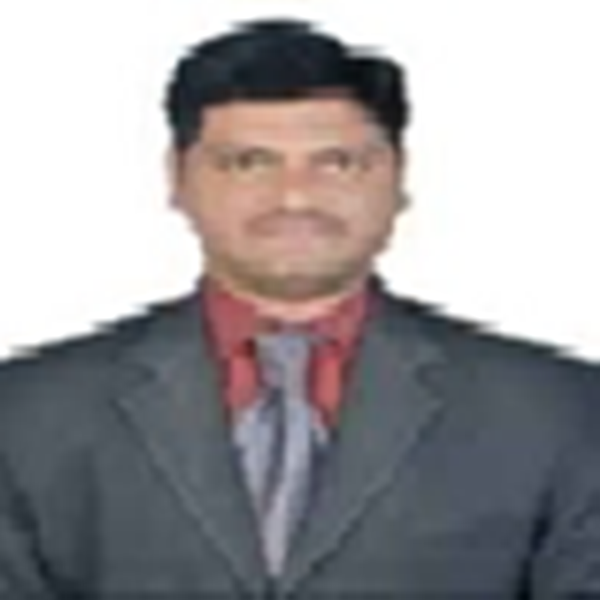 | | |
| --- | --- |
| Faculty Advisor | Dr Raghavender K V |
| | Assoc Professor, CSE |
| Mobile No | 09440912170 |
| Club Name | Social Service Club |
The Social service club is established to inculcate prosocial behavior among our students. The activities of the Club help members to learn to respect people and to fulfill their responsibilities to serve the community. It also offers a chance for students to contribute to the society, learning to have a positive attitude towards the life. To empower and educate the students by way of conducting free medical camps & blood donation camps, visits to orphanages, and old age homes.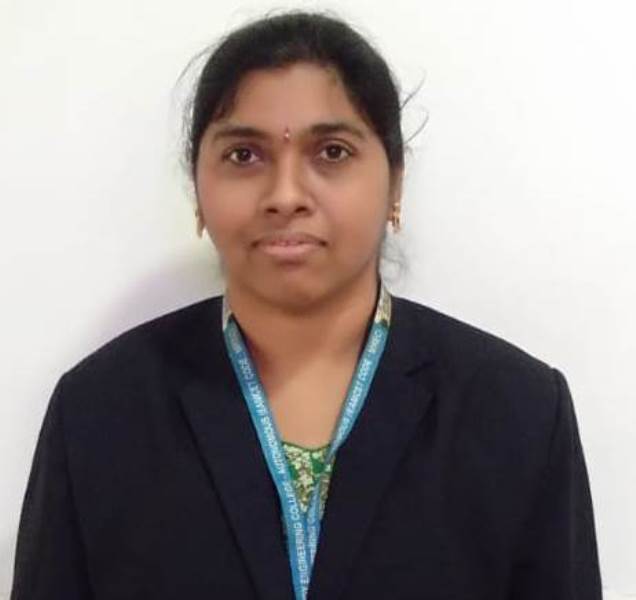 | | |
| --- | --- |
| Faculty Advisor | Ms. P. Naga Lakshmi Devi |
| | Assistant Professor, H&S |
| Mobile No | 9912496118 |
| Club Name | Fine Arts Club |
Fine Arts Club is open for any student interested in the arts! They can work on drawing, painting, photography, drama, theater, sculpturing and sometimes ceramics. It is a tempting, artistic, beautiful meeting-place for anybody with passion. The clubs' mission is to bring out the hidden talents among students and also provide them a stage where they can showcase their arts and cultural talent and interest.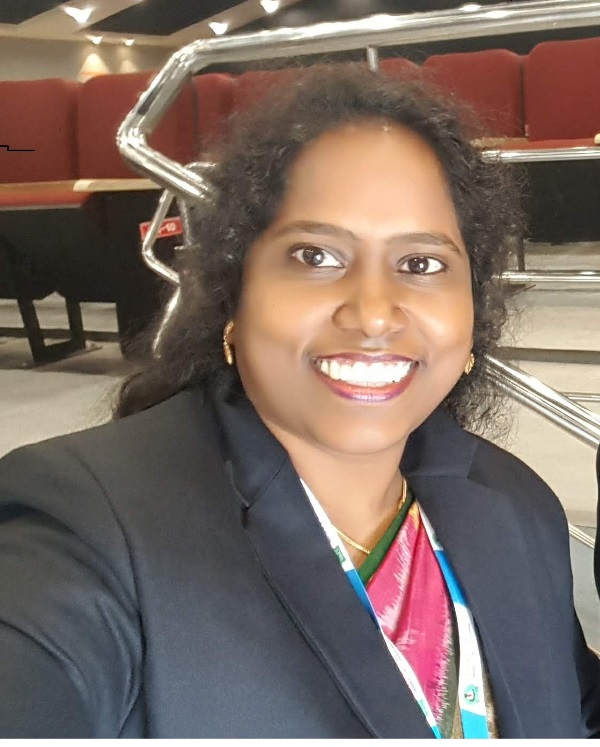 | | |
| --- | --- |
| Faculty Advisor | Buela Prasanna Kumari Polur |
| | Assoc Professor, MBA |
| Mobile No | 9703471177 |
| Club Name | Music Club |
The Music Club, one of the most prestigious and sought-after clubs of the institute carries the responsibility of instilling a sense of musical and cultural wonder. The members of the club take part in various intra and inter institute events throughout the year while hosting a multitude of musical performances over the two semesters. The Club is a major contributor to intra institute activities including Independence Day celebrations, Republic Day celebrations and other important landmark-festi.. Read More..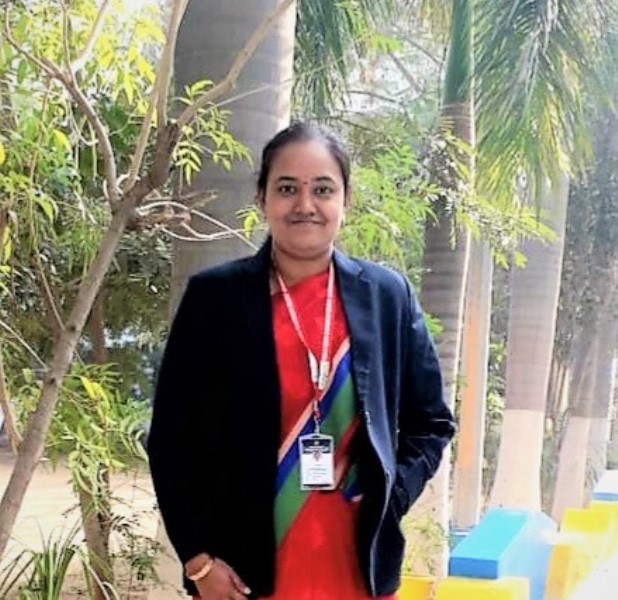 | | |
| --- | --- |
| Faculty Advisor | Ms.J Kavitha Reddy |
| | Assistant Professor, CSE |
| Mobile No | 9959995555 |
| Club Name | Sports Club |
The Sports club is committed to provide a healthy sporting habit among the students. It helps to learn teamwork at work, coordination among diverse cultural & ethnic groups and mainly infuses discipline & instills the value system in one individual. Value of time, precision & competitiveness are the major learning points apart from communication, coordination & teamwork.