Members of the Board and their brief background
---
Ch. Malla Reddy (Founder Chairman)
Intellectuals are not born but are made. They live a trail with unmatched perseverance, rocky commitment in their principled endeavors. Visionaries' logical and reasonable encounters in their walks of life, become values, these conscientious values are irradiating millions of student fraternity and kindled their careers. This millennium poses numerous challenges to educational institutions, who chant quality mantra. An institution of par excellence, has reached unflinching success, in its strides of imparting quality education recognized. This feat was achieved by the Chairman of MRGI, in all his humble, mesmerizing and charismatic ways. Owing to all this, MRGI has become a house-hold name; it has become the destination point for scintillating success and unparallel careers. As the largest Hi-tech, State-Of-art facilitated private campus in Southern-India. It is catering to the needs of infotainment or technical explosion.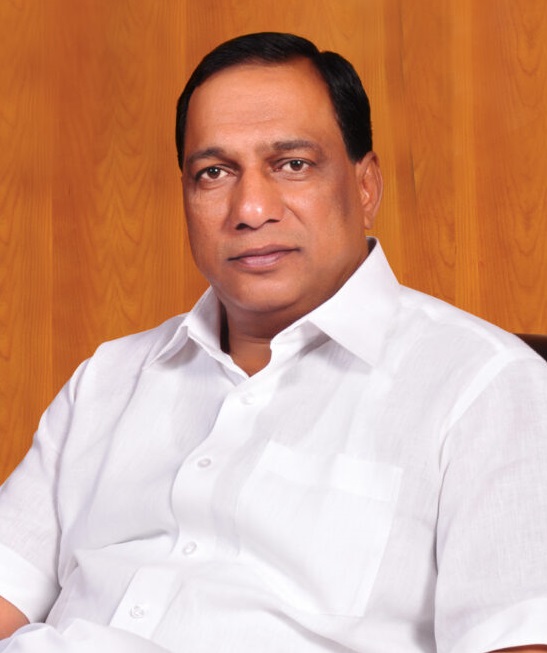 Ch. Malla Reddy
(Founder Chairman)
Ch. Mahender Reddy(Secretary)
Mr. Ch. Mahender Reddy is carrying forward the pioneering legacy of his visionary father. Mr. Ch. Malla Reddy. All the assignments or pursuits he shoulders are punctuated with distinctions. This multifaceted personality in quite enthusiastic in bringing laurels to MRGI in its continuing saga of success. He is redefining the etiquette of the quality education with an indomitable team spirit. In treading the path of his father, he is blazing the way, with a trail of achievements and accomplished goals. For students, he is a sustainable source of inspiration with hallmarked practice of teaching and learning process. His innovative thoughts encompass worthy practices, with a league of measures, to cope new challenges, in bringing fourth potential professionals.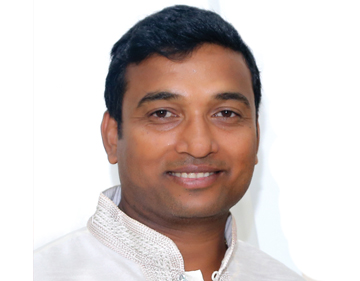 Ch. Mahender Reddy
(Secretary)
Dr. A. Ramaswami Reddy(Director)
"We at MREC (A) work with a missionary zeal to address the educational and career goals of engineering students. We harness our students' academic abilities to equip them to become industry ready and future ready. We have put in place a multitude of programs such as seminars, workshops, focus groups, student activity centers, effective mentoring mechanisms so as to develop requisite skills and knowledge of our students, thereby catering to changing academic and professional needs. We implement unique and unparalleled academic and administrative initiatives which contribute to the overall development of the student communities."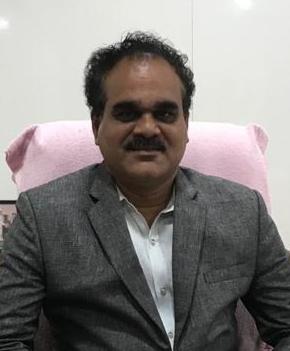 Dr. A. Ramaswami Reddy
(Director)
Dr. A.Raveendra(Principal)
A visionary and a dynamic leader, Dr. A. Raveendra, Principal, Malla Reddy Engineering College (Autonomous) has rich teaching and industrial experience. As an administrator, he has been instrumental in acquiring accreditation status for most of the institutions that he has worked with. He has spearheaded the transformation of the institution from an ordinary engineering college to a 'Centre of Excellence' to produce globally competent engineers. A distinguished scholar with lofty ideas, Dr. A. Raveendra has played a significant role in revamping, restructuring and reorganizing the system at Malla Reddy Engineering College (Autonomous).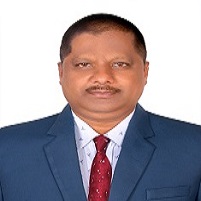 Dr. A.Raveendra
(Principal)
Board of Governors 2019-20 to 2020-21
Name of the Member
Dr. T Kishen Kumar Reddy
Qualification
B.E., M.Tech., M.S., Ph.D.
Back ground
Former Rector & Professor (ME),JNTUH Hyderabad.
Position
Chairman
Category
Nominated by Management
Address
347, Road No: 78,Near Central Bank of India,Jubilee Hills, Hyderabad.
Phone No
Name of the Member
Sri Ch.Mahender Reddy
Qualification
B.com.
Back ground
Administrator and Finance
Position
Member & Secretary
CMR Educational Society
Category
Management
Address
Survey no.59, Jayanagar, Bowenpally, Secunderabad 500011.
Phone No
Name of the Member
Dr.Ch. Bhadra Reddy
Qualification
MBBS,MD
Back ground
Doctor
Position
Member
Category
Management
Address
Survey no.59, Jayanagar, Bowenpally,Secunderabad, 500011.
Phone No
Name of the Member
Sri P. Praveen Reddy
Qualification
B.Tech, MS (CSE)
Back ground
Director, MRIET
Position
Member
Category
Nominated by Management
Address
Plot-3, Hanumanji society,
Chinnathokatta,New Bowenpally, Secunderabad – 500011.
Phone No
Name of the Member
Smt. Ch.Shalini
Qualification
MBA
Back ground
Finanace
Position
Member
Category
Management
Address
Survey no: 59,Jaya Nagar, Bowenpally, Secunderabad-500011.
Phone No
Name of the Member
Dr. B. N. Bhandari
Qualification
B.Tech., M.E., Ph.D.
Back ground
Professor of ECE & Director,
Academic & Planning, JNTUH, Hyderabad.
Position
Member
Category
JNTUH Nominee(DAP)
Address
JNTUH,kukatpally, Hyderabad, 500072.
Phone No
Name of the Member
Prof Anil Saxena
Qualification
M.Sc Physics; M.Ed;
Ph.D (Education Psycholog);
Ph.D(Bachelor of Management)
Back ground
Prof and consultant S.V.P National Police Academy
Position
Member
Category
UGC Nominee
Address
S.V.P National Police Academy,
Shivaramapally, Hyderabad - 500 052.
Phone No
Name of the Member
AICTE Nominee
Qualification
---
Back ground
---
Position
Member
Category
AICTE Nominee
Address
--
Phone No
Name of the Member
Sri Ch. V. Krishna Rao
Qualification
M.E.,M.B.A., (PhD)
Back ground
Principal, SGM Govt. Polytechnic, Abdullapurmet, Hyderabad
Position
Member
Category
State Government Nominee
Address
--
Phone No
Name of the Member
Mr. Amaralingeswara Rao Kaka
Qualification
M.Tech.(CS), JNU, Delhi.
Back ground
Lab Services Leader, IBM Analytics, IBM
Position
Member
Category
Industrialist
Address
IBM India Private Limited, Manyata Business Tech Park,
Outer Ring Road, Nagavara, Bengaluru, Karnataka 560045
Phone No
Name of the Member
Dr. A. Ramaswami Reddy
Qualification
M.Tech., Ph.D
Back ground
Professor, Dept of CSE& Director, MREC(A).
Position
Member
Category
Nominated by Principal
Address
--
Phone No
Name of the Member
Dr T V Surendranatha Reddy
Qualification
Ph.D
Back ground
(Professor & Head of Department HS)
Position
Member
Category
Nominated by Principal
Address
--
Phone No
Name of the Member
Dr. A.Raveendra
Qualification
B.Tech, M.Tech, Ph.D
Back ground
Principal
Position
--
Category
Principal, MREC
Address
--
Phone No
--
Name of the Member
Dr. V.Kamakshi Prasad
Qualification
-
Back ground
Prof. of CSE & Director of Evaluation, JNTUH
Position
--
Category
JNTUH Nominee(DAP)
Address
--
Phone No
--