Sports Committee
---
Vision
We endeavor to become the leading voice at the intersection of athletics and academics. We hope to use this voice to unite, challenge, and inspire the next generation of leaders to improve the lives of athletes and to act as stewards of the best practices in the sports industry as a whole
Mission
M1: To share knowledge and build good practices that lead to the improvement of physical fitness and well-being.
M2: To inculcate sportsmanship, competitive spirit and team spirit by utilizing the sports infrastructure.
M3: To enable students to recognize the benefits and positive outcomes of sports and physical activities for the development of individuals and the society.
Objectives
To promote fair play, competitive spirit and high-level performance among the students.
To inspire students to practice and enjoy various athletic activities so as to develop a sense of mental, physical and emotional capabilities.
To engage with a range oforganizations, including government, localauthorities, national governing bodies of sport to develop enterprising environment for sports.
Sports Overview
Sports play a pivotal role in shaping one's personality and maintaining good health. MREC(A) has s specially curated sports environment that matches international standards and gives a truly global experience to all our students. MREC's sports infrastructure creates an enabling environment for students to excel in sporting events. We are proud to have quite a few states-level players who have played in the Nationals. Some of the studentshave represented at All India Inter University level too.We plan to arrange special coaching for them so that they make our nation proud.The MREC provides excellent sports and games facilities to encourage the students for world class training to participate at the University, State and National Level tournaments. Our students have brought laurels to college by winning titles in Cricket, Football, Volleyball, Basketball, Chess and Boxing.
Physical Director
SAC Physical Director
Mr.Kumar Babu
Assistant Professor, H&S
9397968894, sports@mrec.ac.in
Assistant Physical Directors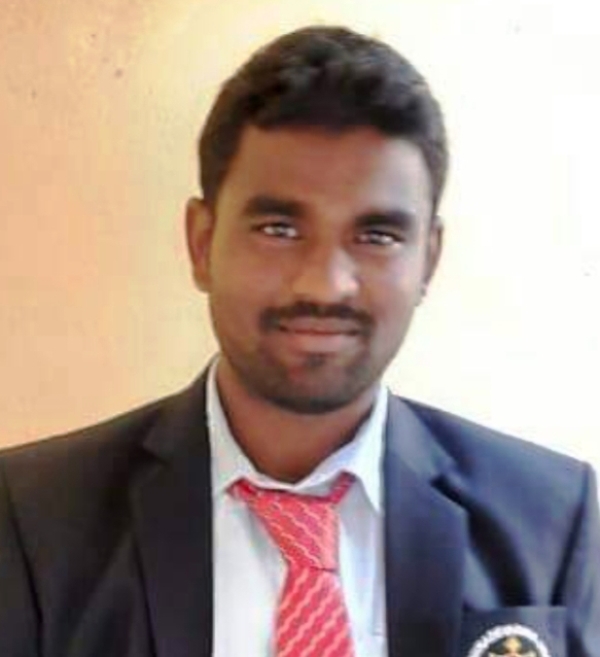 | | |
| --- | --- |
| Faculty Name | Mr. B. Nagaraju |
| Position | Assistant Professor, H&S |
| Mobile No | 9704271590 |
| Email | binginagaraju52@gmail.com |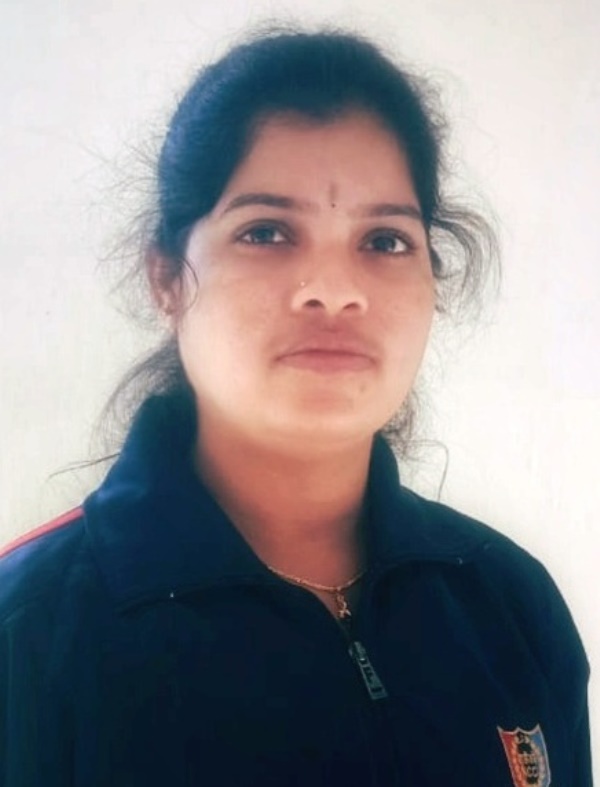 | | |
| --- | --- |
| Faculty Name | Ms. G. Kavitha |
| Position | Assistant Professor, H&S |
| Mobile No | 9160308819 |
| Email | kavithayadav0202@gmail.com |