OUR LEADERSHIP
SRI CH. MALLA REDDY
Founder Chairman, MRGI
"My vision is to create educational centers of excellence that cater to ever growing and ever changing needs of the society. Malla Reddy Engineering College (MREC) was established with a vision to produce quality engineers who would contribute to nation building and world at large. Our students are encouraged and trained to involve in innovative research programs and establish a benchmark in the field of Engineering and Technology. We are confident of moulding our students into future leaders and the torch bearers of our country. Our consistent efforts aim at Excellence in the truest sense of the meaning."
"Education is transmission of civilization"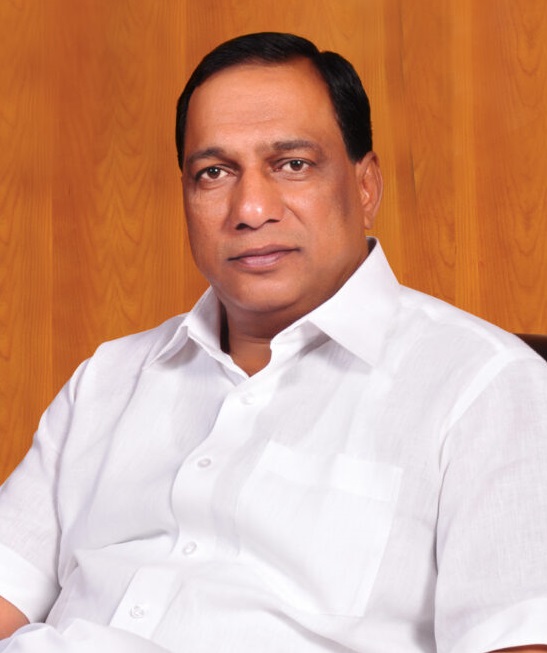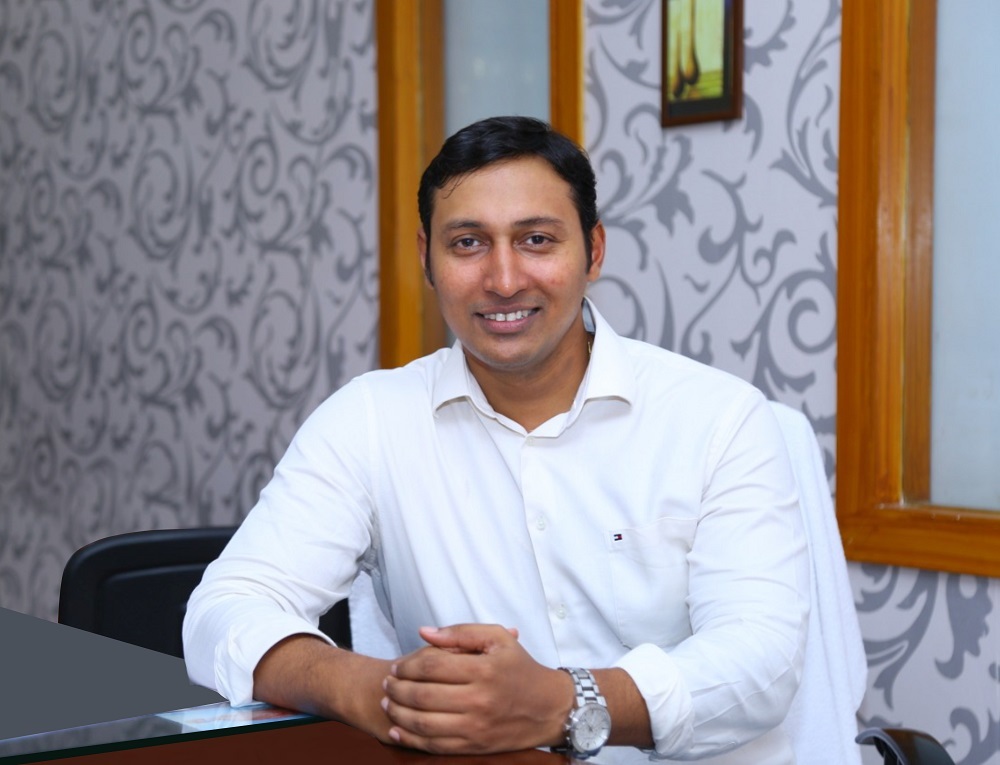 Dr. Ch. Bhadra Reddy
President (MRGI)
"I have complete faith in the overall training and the developmental activities that have taken shape in our college. These quality programs and the TEQIP/world bank assistance have opened many doors and avenues for our students to excel and come through with flying colors. I am confident that our students would climb up the ladder of success with ease benefitting from the administrative measures and infrastructural facilities we have in place. Warm wishes to all for a very rewarding and an enriching career and life."
Sri. Ch. Mahender Reddy
Secretary
"The achievements of our students nationally and internationally have helped us to cement our position as a leader in technical education. We are sure our students would leave positive impressions on the globe enabling the values of the college to reach far and wide. I wish each of our graduating students a very enriching and a fruitful future."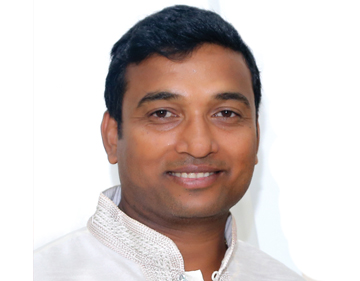 Sri. Ch. Praveen Reddy
Director (MRGI)
"Our institutions cater to the ever growing needs of the engineering students. We provide an excellent academic and placement ecosystem so that we can catch up with the emerging technologies. The innovative strategies that we adopt to train the students prepare them to plunge into the corporate world."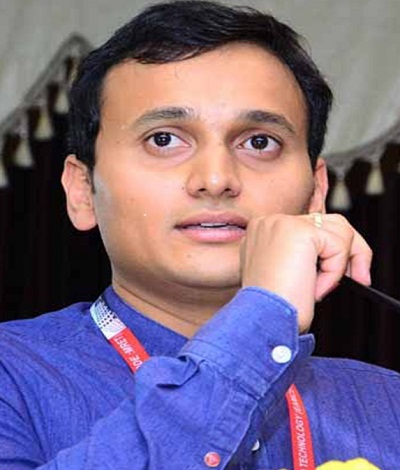 Dr. A. Ramaswami Reddy
Director MREC (A)
"We at MREC (A) work with a missionary zeal to address the educational and career goals of engineering students. We harness our students' academic abilities to equip them to become industry ready and future ready. We have put in place a multitude of programs such as seminars, workshops, focus groups, student activity centers, effective mentoring mechanisms so as to develop requisite skills and knowledge of our students, thereby catering to changing academic and professional needs. We implement unique and unparalleled academic and administrative initiatives which contribute to the overall development of the student communities."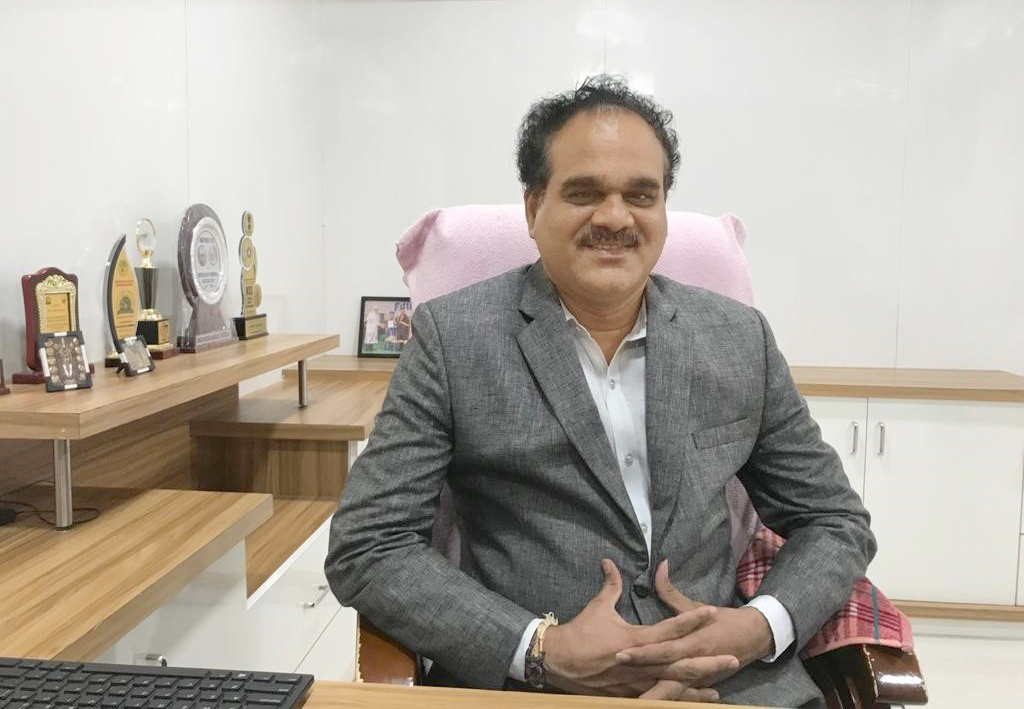 Dr. A. Raveendra
Principal MREC (A)
"We at MREC (A) provide a choice based and industry driven curriculum so that our students successfully meet the demands of the changing job market and achieve their goals of higher education and research. While involving students in greater academic pursuits, we also encourage them to work in the areas of green technologies, innovations, social entrepreneurship and areas that make them all rounders. With these ideas, we believe in bringing out graduates who would be global citizens with human touch working towards a technologically advanced nation.