Vision
To enhance the overall educational experience of students through development of, exposure to, and participation in social, cultural, multicultural, intellectual, recreational, traditional, and campus governance programs.
Mission
Our mission is to encourage the student success in extracurricular, educational and entertainment activities through various events and clubs.
Goals
1. To represent the student community as an active member in techno, cultural and literary events
2. To promote student success through teamwork and involvement.
3. To provide a unique student experience.
Malla Reddy Engineering College (AUTONOMOUS) has a strong tradition of student clubs, hosting number of techno, cultural and literary events. The Council meets regularly to discuss issues pertaining to students on campus and develop through events, services, and advocacy-related initiatives, student programs which hold various meetings, including networking events, and other informational sessions. Student club brings out the passion in youngsters and develop their organizational skills. The clubs bring about a good balance of work, fun and leisure activities and ensure the all round development of students. There are several clubs that students can be a member of, in order to be part of the cultural landscape of the college. These student clubs are formed under the college, Student Association Council (SAC).
The Student Association Council (SAC) of MREC (A) was reconstituted on 15/07/2019 for the academic year 2019-20.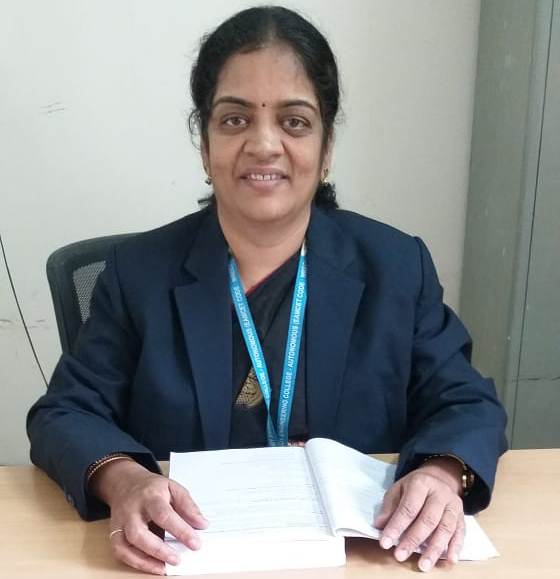 Ms. S. Saroja
Dean, SAC
8919663894
SAC Coordinator Details
SAC Coordinator
Dr A Rama Swamy Reddy
Director & Professor, CSE
9348161125
SAC Co-Coordinator
Dr. Sarlana Sandhya Rani
Assoc Professor, CSE
9703655191
SAC Co-Coordinator
Mr. Balaji Krushna. P
Assistant Professor, ME
9491616673
SAC Advisors Details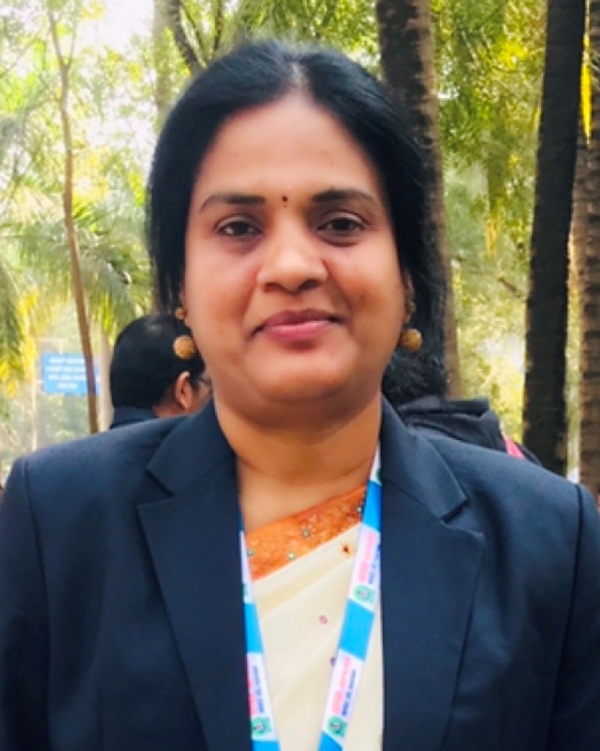 | | |
| --- | --- |
| Faculty Advisor | Ms.A.Madhavi Latha |
| | Assoc Professor, H&S |
| Mobile No | 9440387172 |
| Club Name | Literary Club |
It aims to enhance student's ideas, imagination and creativity to a higher level. The Literary club has been endeavoring to achieve its vision of making the students self-sustaining and independent.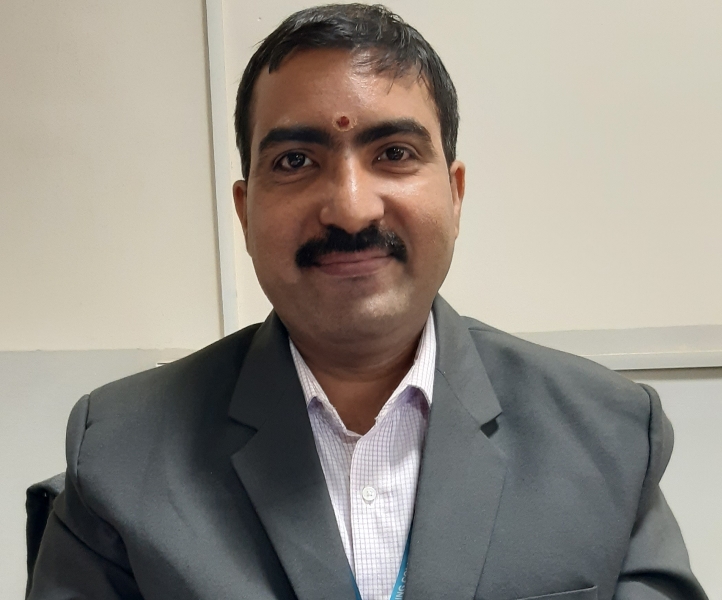 | | |
| --- | --- |
| Faculty Advisor | Mr Kesava Vamsi Krishna V. |
| | Assoc Professor, H&S |
| Mobile No | 9440701019 |
| Club Name | Technical Club |
To enrich the students technical knowledge the institute provides a platform for various students' activities. This club envisages conducive platform to explore student's latent talents and also to enable them to come out with their innovative ideas. The students are encouraged to become the member of Technical Club to help broaden their skills and horizons. The Technical Club not only help the students explore their hidden talent but also help in areas such as personality development and inculc.. Read More..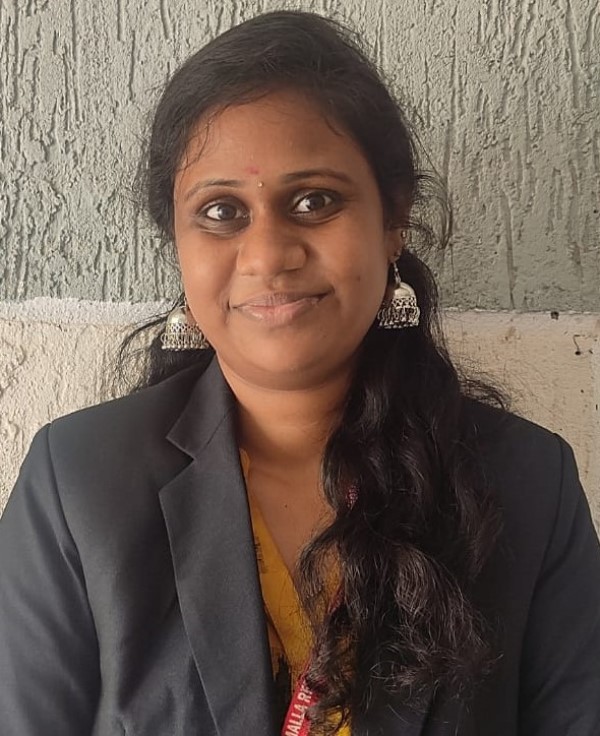 | | |
| --- | --- |
| Faculty Advisor | Ms Kondapalli Harshada |
| | Assistant Professor, CE |
| Mobile No | 9603026547 |
| Club Name | Photography Club |
To encourage and see how student compile and edit pictures and get a strong visual aesthetic. To express their taught with an emphasis on perceptual, technical and artistic skills. ... Involving students in making photography and video's of different events in the college.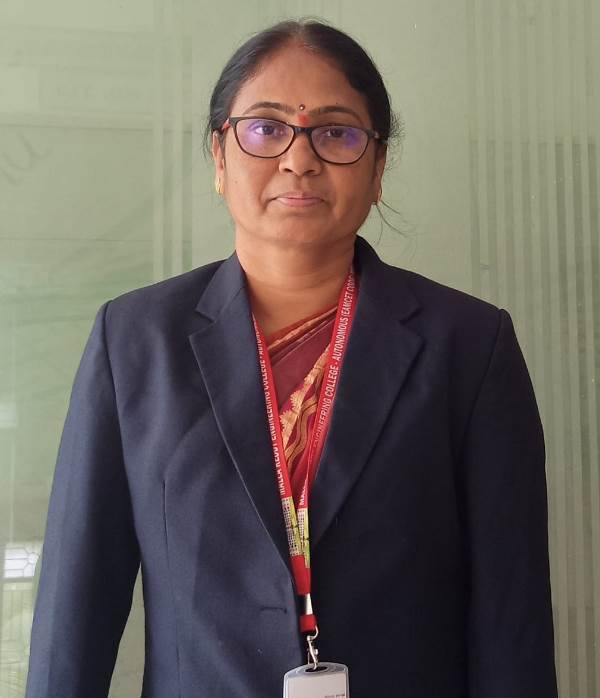 | | |
| --- | --- |
| Faculty Advisor | Mrs.K. Anuradha |
| | Assistant Professor, ECE |
| Mobile No | +919441953007 |
| Club Name | Dance Club |
Dance is expressive movement with purpose and form. Through Dance, students express, question and celebrate human experience, using the body as the instrument and movement as the medium for personal, social, emotional, spiritual and physical communication.Dance, the movement of the body in a rhythmic way, usually to music and within a given space, for the purpose of expressing an idea or emotion, releasing energy, or simply taking delight in the movement itself.Dance burns calories, strengthens .. Read More..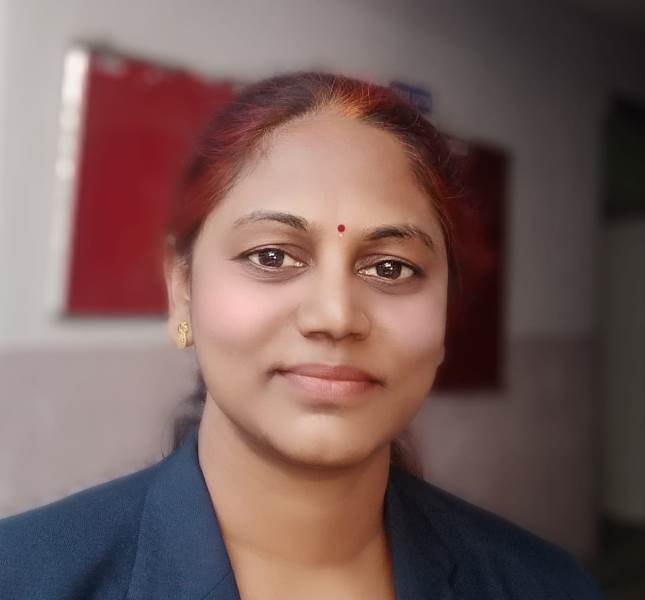 | | |
| --- | --- |
| Faculty Advisor | Mrs M V Varalakshmi |
| | Assoc Professor, ME |
| Mobile No | 9885591723 |
| Club Name | Sports Club |
Sport (or sports) is all forms of usually competitive physical activity which, through casual or organised participation, aim to use, maintain or improve physical ability and skills while providing entertainment to participants, and in some cases, spectators.Skills like teamwork, leadership, patience, discipline, learning from failure, Sportsmanship, etc., are developed only when children play sports regularly, and these skills are equally important when it comes to studies and management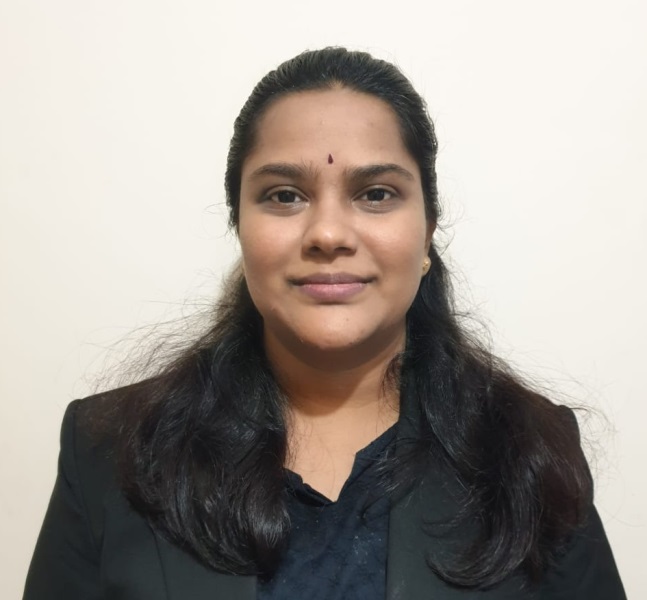 | | |
| --- | --- |
| Faculty Advisor | T Manasa |
| | Assistant Professor, CSE |
| Mobile No | 8801077487 |
| Club Name | Music Club |
The Music Club, one of the most prestigious and sought-after clubs of the institute carries the responsibility of instilling a sense of musical and cultural wonder. The members of the club take part in various intra and inter institute events throughout the year while hosting a multitude of musical performances over the two semesters. The Club is a major contributor to intra institute activities including Independence Day celebrations, Republic Day celebrations and other important landmark-festi.. Read More..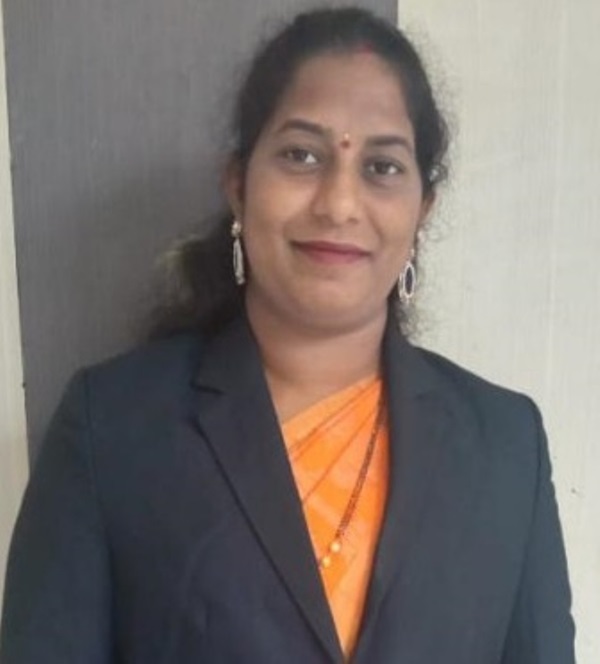 | | |
| --- | --- |
| Faculty Advisor | Mrs.Y.Sudha |
| | Assistant Professor, EEE |
| Mobile No | 8121621371 |
| Club Name | Fine Arts Club |
Fine Art is the traditional term used to embrace painting, sculpture and printmaking, produced for its own sake and not concerned with whether it is functional or practical. Recently the term has come to include photography, video and the modern technologies that generate visual imagery.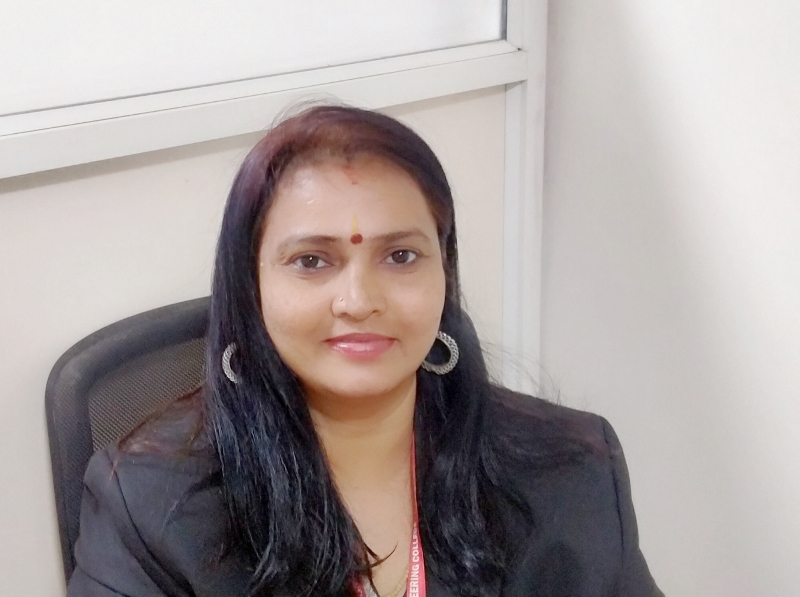 | | |
| --- | --- |
| Faculty Advisor | Mrs Ragalatha Reddy |
| | Assistant Professor, H&S |
| Mobile No | 8121025991 |
| Club Name | Social Service Club |
Social services are a range of public services intended to provide support and assistance towards particular groups, which commonly include the disadvantaged. They may be provided by individuals, private and independent organizations. Social services have a statutory obligation to safeguard and promote the welfare of vulnerable children and adults and can provide a wide range of services to children and their parents, usually within the own home environment and coordinated by a social worker.